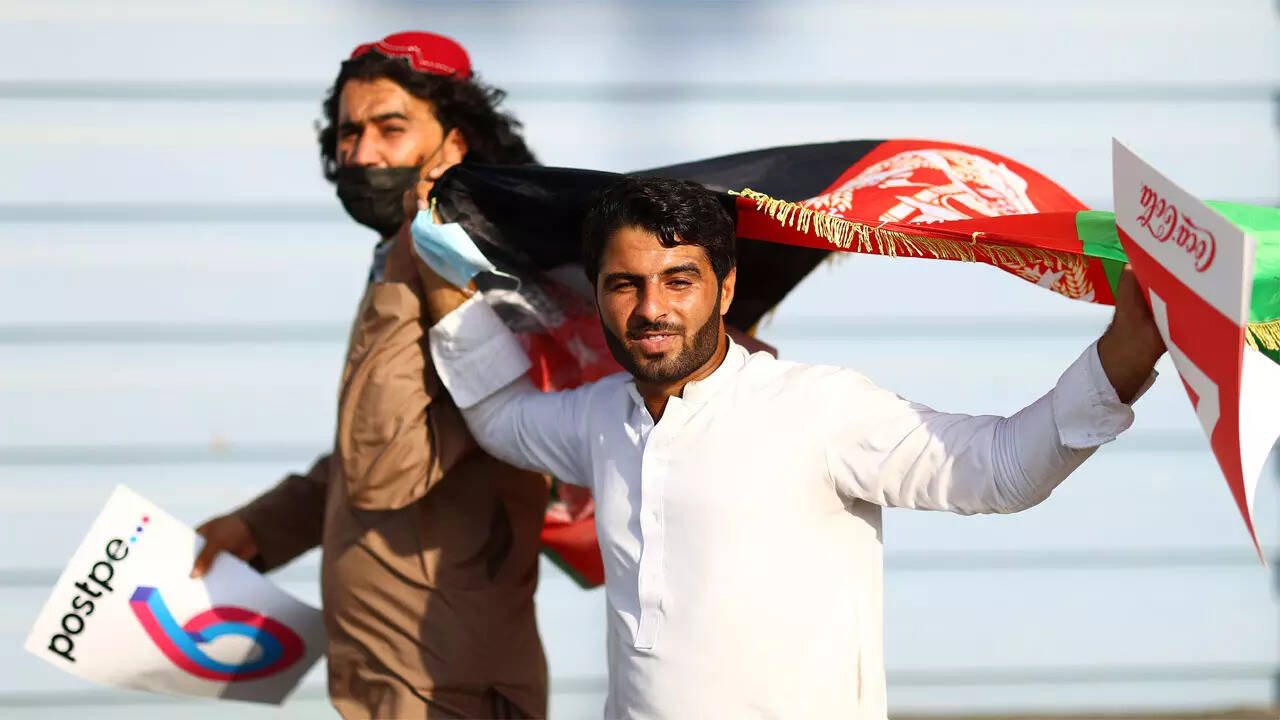 KABUL: Afghan cricketers playing on a stony, snowy pitch in Kabul on Friday said they were disappointed they would not be able to see a highly anticipated series against Australia, who withdrew over concerns over women's rights.
Australia's men's team pulled out of the three-match, one-day international series, to have been held in March in the United Arab Emirates, following further curbs on women's and girls' rights imposed by the hardline Islamist Taliban administration.
"The decision by Australia made us very disappointed," said 25-year-old fruit seller Abdullah.
Noorullah Amiri, a salesman, said he too was saddened by the cancellation but hoped the Taliban would eventually allow all girls to attend school and university.
"They have to think about these issues, they have to listen to the nation so that Afghanistan can stand on its feet in the future," Amiri said.
"We were waiting from a long time ago for this game… In this hard time in which people are facing challenges and have no job, this match was a good source of happiness and could bring a smile on the faces of people."
Despite decades of violence and upheaval, Afghanistan has an enthusiastic and widespread cricket following.
Australia were scheduled to play a test match against Afghanistan in November 2021 but the fixture was postponed after the Taliban took power in August that year.
The Taliban have since closed most girls' high schools and in December ordered universities to ban female students and NGOs not to allow female staff to work until further notice.
The Taliban largely banned education of girls when first in power from 1996 to 2001.
No country has formally recognised the administration of the Taliban, who took over Afghanistan with a speed and ease that took the world by surprise.
The Afghanistan Cricket Board (ACB) has criticised Australia's decision, saying it had put political interests over sportsmanship and that cricket had contributed to education and social development in the country.
Cricket Australia
chief executive Nick Hockley defended the decision, saying "basic human rights" are not politics.
Some Afghan female athletes and sports enthusiasts agreed.
"I am happy the world is taking such a decision to support us. As an athlete I am very happy, because if I can't have my rights, how I can disagree with such a decision?" said Parisa Arif, a former girl's soccer team coach.