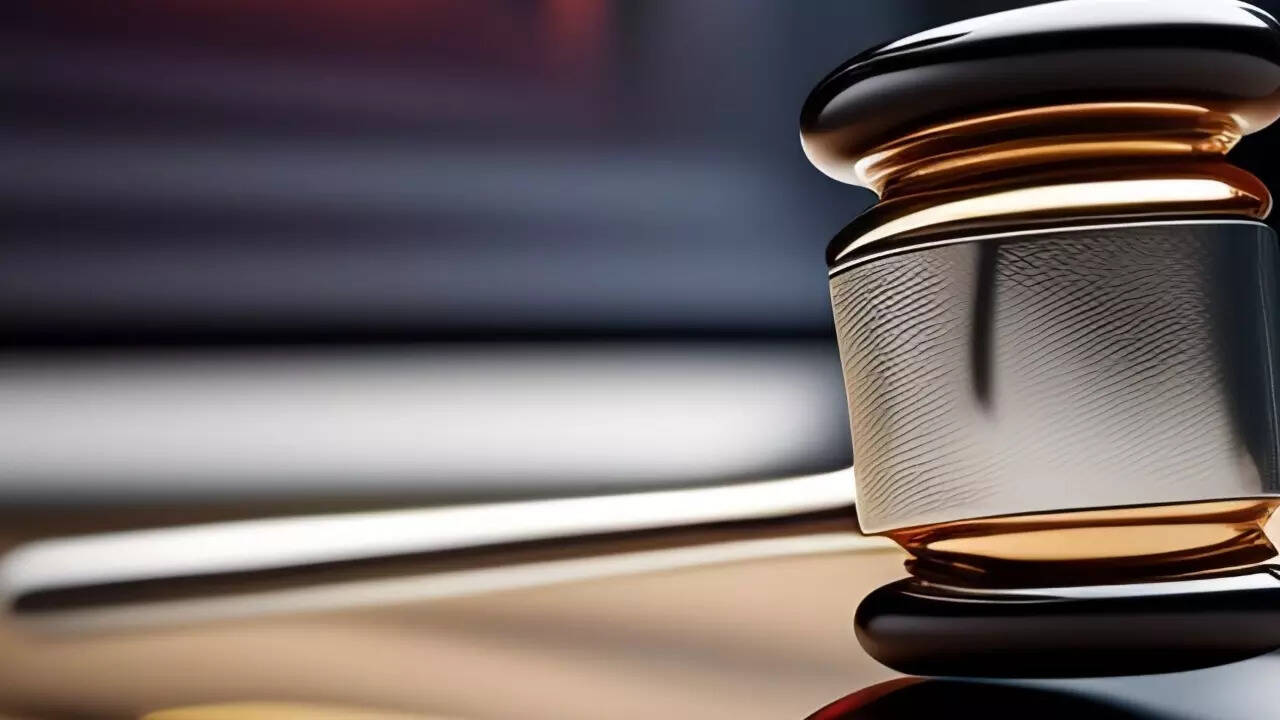 NEW DELHI: The commerce department is drawing from the experience of the Lodha committee, the interim management of BCCI, and is looking at a four-year cooling off period for chairmen and vice-chairpersons of export promotion councils (EPCs) and is seeking to bar them from any other similar body.
The move is meant to ensure that a handful of persons do not operate in multiple EPCs as part of the revamp exercise initiated by the department.There are a few exporters, who have been engaged in managing the affairs of one EPC for several years. The government provides a significant amount of financial support to these entities. In the case of BCCI, the cooling off period has now been dispensed with.
Improving upon their earlier norms, the commerce department has proposed that the export promotion councils provide lower entrance fee for women and startups to widen the representation in these entities that typically take up the views of the exporter community, besides helping members participate in international events and buyer-seller meets.
The government is also suggesting that associate members should be given voting rights after three years. The move follows data showing that in some of the councils the number of associate members was many times higher than the permanent members, who ended up calling the shots across the sector.
Associate members can now become ordinary members after two years, provided they meet the export turnover norms. Similarly, norms are also being proposed for the ordinary members to contest elections. There is also tightening of norms around disqualification and also for elections, with an external agency proposed to be brought in to ensure that elections are free and fair, sources familiar with the deliberations told TOI.
Besides, provisions are likely to be incorporated to ensure that the councils can co-opt from certain government agencies and financial institutions, unlike the earlier provision, which allowed them to rope in members from anywhere. Now agencies such as the finance ministry, commerce department, RBI, MSMEs and shipping and transport sector have been proposed.
function loadSurvicateJs(allowedSurvicateSections = []){ const section = window.location.pathname.split('/')[1] const isHomePageAllowed = window.location.pathname === '/' && allowedSurvicateSections.includes('homepage')
if(allowedSurvicateSections.includes(section) || isHomePageAllowed){ (function(w) { var s = document.createElement('script'); s.src="https://survey.survicate.com/workspaces/0be6ae9845d14a7c8ff08a7a00bd9b21/web_surveys.js"; s.async = true; var e = document.getElementsByTagName('script')[0]; e.parentNode.insertBefore(s, e); })(window); }
}
window.TimesApps = window.TimesApps || {}; var TimesApps = window.TimesApps; TimesApps.toiPlusEvents = function(config) { var isConfigAvailable = "toiplus_site_settings" in f && "isFBCampaignActive" in f.toiplus_site_settings && "isGoogleCampaignActive" in f.toiplus_site_settings; var isPrimeUser = window.isPrime; if (isConfigAvailable && !isPrimeUser) { loadGtagEvents(f.toiplus_site_settings.isGoogleCampaignActive); loadFBEvents(f.toiplus_site_settings.isFBCampaignActive); loadSurvicateJs(f.toiplus_site_settings.allowedSurvicateSections); } else { var JarvisUrl="https://jarvis.indiatimes.com/v1/feeds/toi_plus/site_settings/643526e21443833f0c454615?db_env=published"; window.getFromClient(JarvisUrl, function(config){ if (config) { loadGtagEvents(config?.isGoogleCampaignActive); loadFBEvents(config?.isFBCampaignActive); loadSurvicateJs(config?.allowedSurvicateSections); } }) } }; })( window, document, 'script', );



Source link