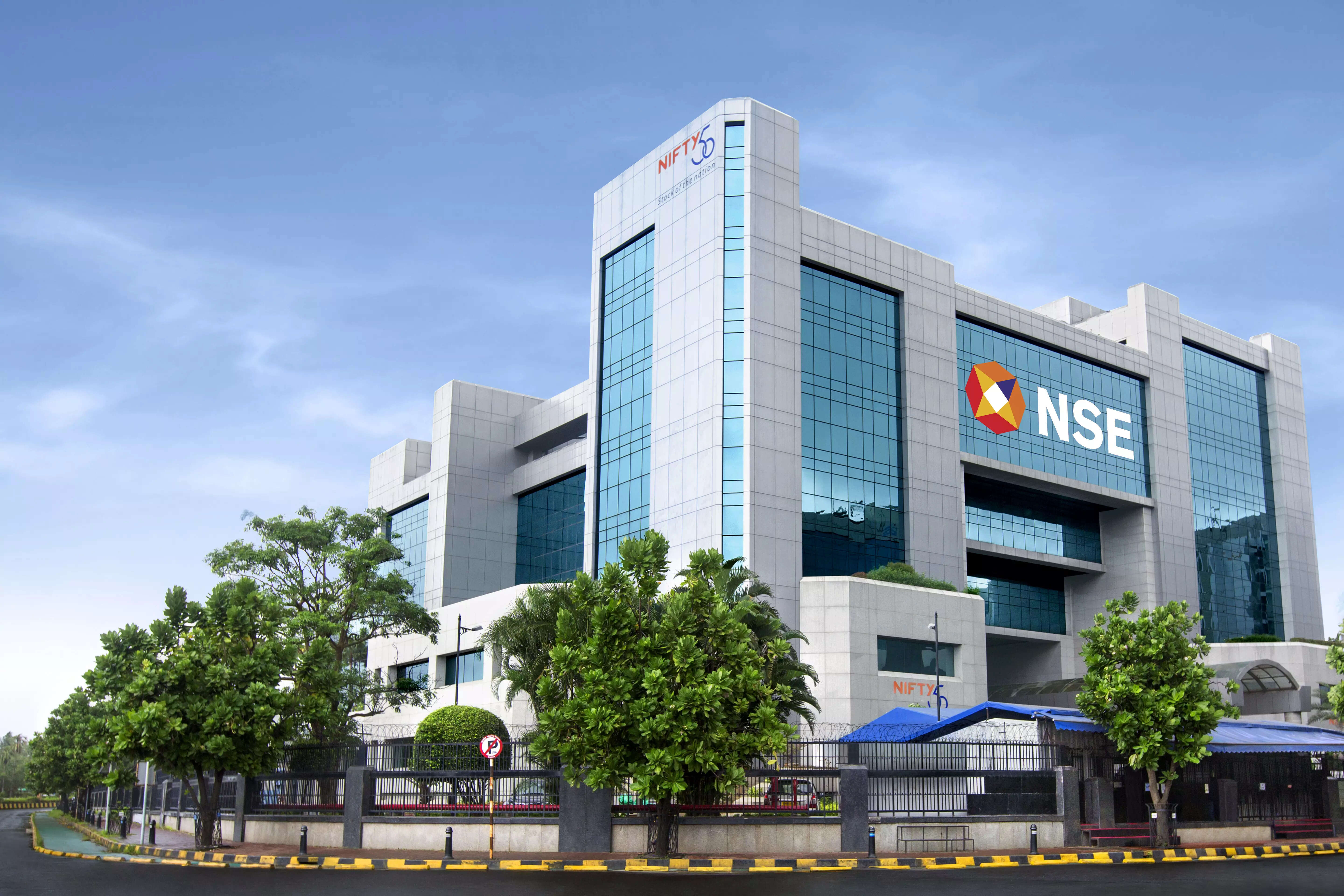 BENGALURU: Indian shares closed lower on Monday, weighed by losses in auto stocks after a rally last week, along with selling in financial stocks.
The NSE Nifty 50 index and the S&P BSE
Sensex
edged down 0.2% each at 19,694 and 65,655, respectively.
The
Nifty
has gained over 3% and the Sensex is up nearly 3% so far this month, although analysts see some consolidation after the recent rally.
"Near-term (upside) trigger for markets is limited as US Federal Reserve minutes are due on Tuesday and IPOs this week will have some effect on liquidity," said Prashanth Tapse, Research Analyst, Mehta Equities.
Five initial public offerings – Flair Writing Industries, Tata Technologies, Gandhar Oil Refinery (India), Fedbank Financial Services, and Indian Renewable Energy Development Agency – open this week, with a total value of about 70 billion rupees ($840.9 million).
The Nifty auto index fell 0.8% after gaining nearly 4% last week, while financial services stocks like Bajaj Finance, Bajaj Finserv dropped 2.3% and 1.3%, respectively, weighing on the Nifty 50 index.
Bajaj Finance last week said it had temporarily suspended issuance of existing member identification cards to new customers after a direction from the country's central bank.
Meanwhile, information technology stocks extended their winning streak, rising 0.5%. The index had risen 5% last week, notching its best week in 16 months, boosted by views that the US Federal Reserve will not hike rates.
Among individual stocks, Talbros Automotive Components jumped 20% to a record high on Monday, after winning 5.80 billion rupees of orders, while Tata Investment Corporation also surged 15.2% to hit a record high ahead of Tata Tech IPO this week.
Investors are awaiting minutes of the US Fed's last meeting, due this week, for more cues on its interest rate trajectory.
function loadSurvicateJs(allowedSurvicateSections = []){ const section = window.location.pathname.split('/')[1] const isHomePageAllowed = window.location.pathname === '/' && allowedSurvicateSections.includes('homepage')
if(allowedSurvicateSections.includes(section) || isHomePageAllowed){ (function(w) { var s = document.createElement('script'); s.src="https://survey.survicate.com/workspaces/0be6ae9845d14a7c8ff08a7a00bd9b21/web_surveys.js"; s.async = true; var e = document.getElementsByTagName('script')[0]; e.parentNode.insertBefore(s, e); })(window); }
}
window.TimesApps = window.TimesApps || {}; var TimesApps = window.TimesApps; TimesApps.toiPlusEvents = function(config) { var isConfigAvailable = "toiplus_site_settings" in f && "isFBCampaignActive" in f.toiplus_site_settings && "isGoogleCampaignActive" in f.toiplus_site_settings; var isPrimeUser = window.isPrime; if (isConfigAvailable && !isPrimeUser) { loadGtagEvents(f.toiplus_site_settings.isGoogleCampaignActive); loadFBEvents(f.toiplus_site_settings.isFBCampaignActive); loadSurvicateJs(f.toiplus_site_settings.allowedSurvicateSections); } else { var JarvisUrl="https://jarvis.indiatimes.com/v1/feeds/toi_plus/site_settings/643526e21443833f0c454615?db_env=published"; window.getFromClient(JarvisUrl, function(config){ if (config) { loadGtagEvents(config?.isGoogleCampaignActive); loadFBEvents(config?.isFBCampaignActive); loadSurvicateJs(config?.allowedSurvicateSections); } }) } }; })( window, document, 'script', );



Source link